⭐️ ⭐️ ⭐️ ⭐️ ⭐️ 
"My husband and I were looking to buy our first home - but felt inexperienced and discouraged. After taking this course we have a solid plan in place and feel prepared to buy a home!"
-Katie Johansen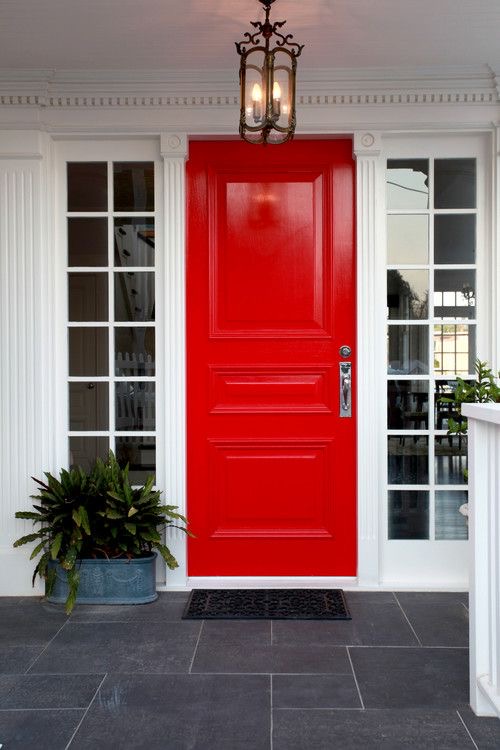 Educate yourself on the home buying process.
Our course is easy to use: online, simple modules.

Learn on your own time, on any device!
We make learning simple and entertaining. Videos, audio, downloadables, and more -- everything in our course is packaged so that your home-buying, learning experience is seamless and easy.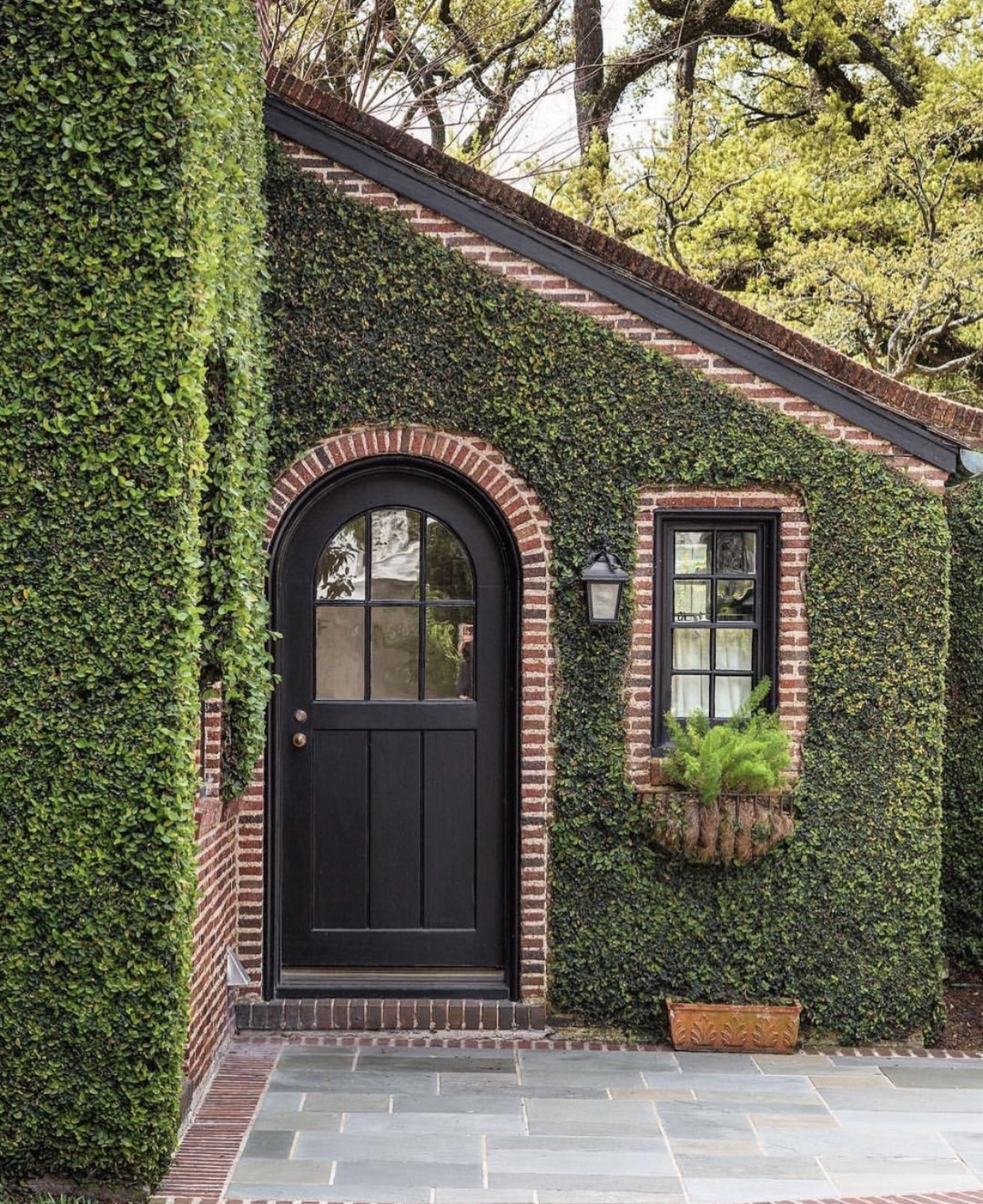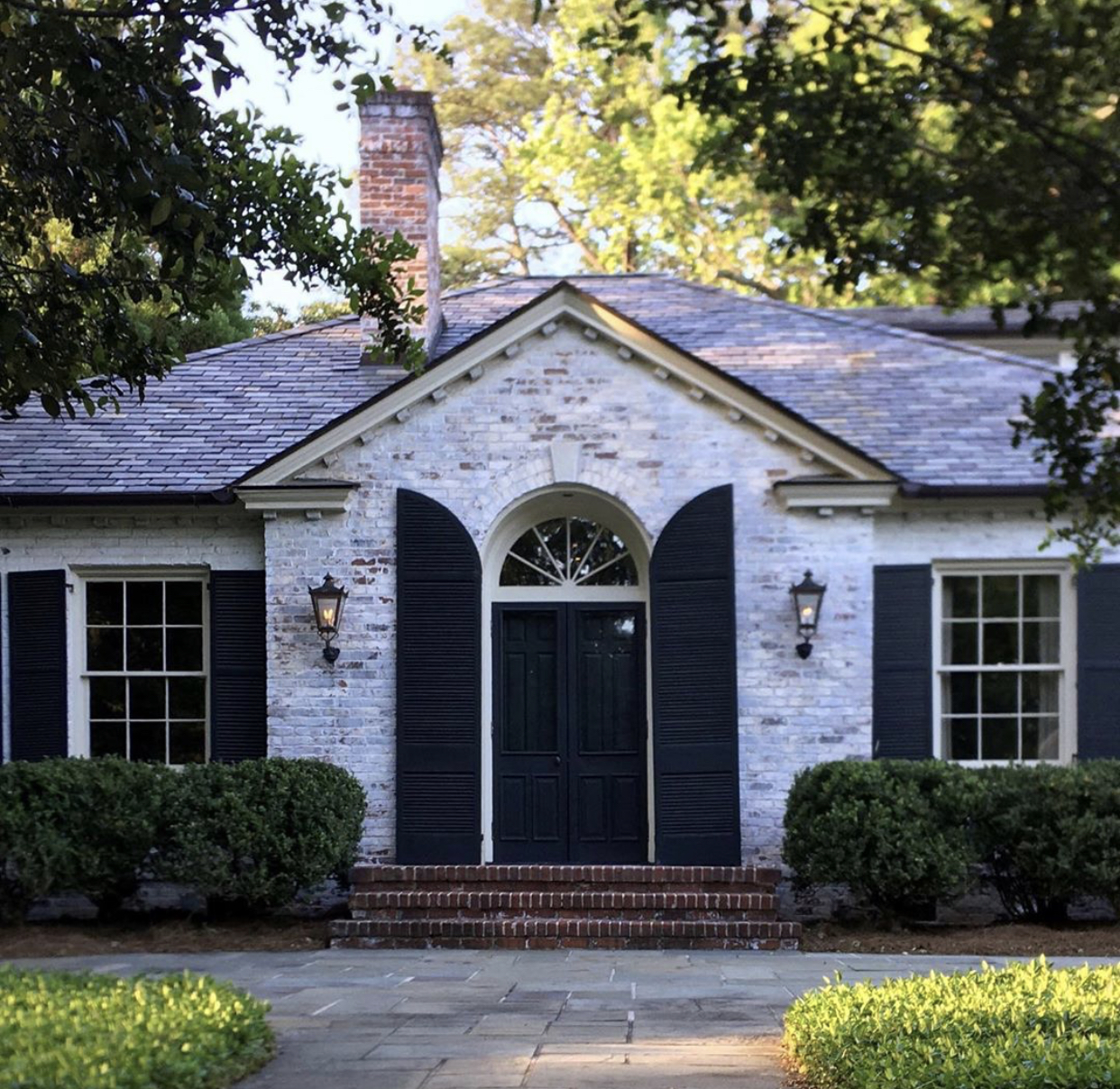 Our course is easily accessible no matter how busy your schedule – online courses are available anytime, anywhere you have internet access. No need for timed lessons or pre scheduled webinars - our course allows you to work on your own time, on any device.
Our course helps you learn everything you need to know about the home-buying financing experience (from credit scores to down payments and more) in one place. All you have to do is sign up below and get started!